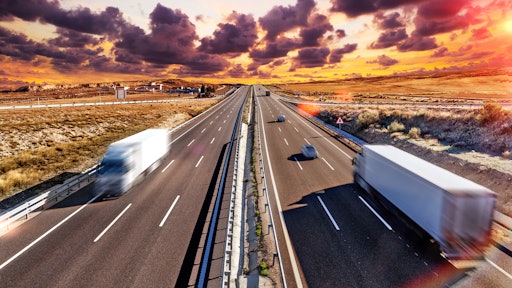 carloscastilla - stock.adobe
As technology advances, supply chains around the world are subject to greater scrutiny, from corporate investors to the general public. And at the forefront of the discussion is ESG and sustainability. A single instance of noncompliance, whether that be through modern slavery, diversity, or CSR initiatives, can have a disastrous impact on a brand's reputation.
This webinar will expand on why ESG supply chain management should be an integral part of an organization's ESG program. Led by SASB and Avetta's CEO these panelists will also share insights on emerging best practices of improving ESG performance of supply chains: Tools, resources, and engagement approaches.
In this webinar, you'll learn:
How do ESG issues impact supply chains, and how does this vary by industry?
How has investor interest in environmental and social risks evolved?
What type of data should be reported to investors about how companies are managing ESG risks in supply chains?
What approaches and tools are being used by forward-thinking companies to affect meaningful ESG changes in their supply chains?
View Webinar