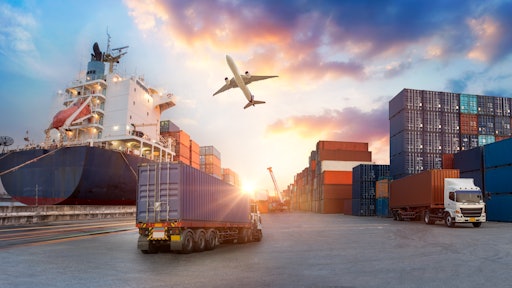 Travelmania/stock.adobe.com
In today's business landscape, it has become crucial for organizations to have a clear view of their supply chain. Without visibility, they are unable to respond to unforeseen circumstances effectively.
While many companies have implemented visibility initiatives, the results have often been limited, failing to provide the comprehensive end-to-end visibility that is necessary. One solution lies in utilizing a business network, which offers improved transparency and visibility throughout the supply chain.
In this webinar we will explore the importance of building a strong and adaptable supply chain, sharing insights and learnings from a leader in the Life Sciences sector. Join Tiffany Cavallaro, executive director, external planning & delivery, at Amgen, and Sudy Bharadwaj, VP of strategic engagements, intelligent spend & business network, at SAP, to discover strategies for extending collaboration beyond your four walls, reducing risks in your supply chain and effectively meeting your environmental, social and governance (ESG) goals.
View Webinar