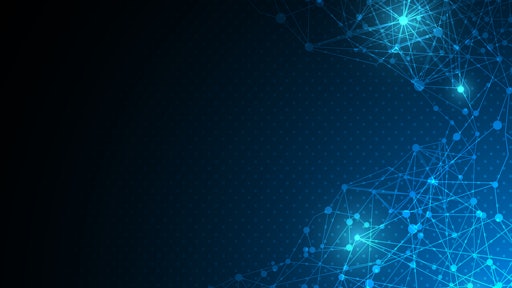 pixtumz88/stock.adobe.com
In a world where change is constant and innovation is the key to survival, the supply chain industry stands at the crossroads of adaptability and transformation. To overcome the ongoing challenges presented by factors like labor shortages and the ever-evolving geopolitical landscape, organizations must leverage leading-edge technologies such as Artificial Intelligence (AI) and Machine Learning (ML).
As we look ahead to 2024, join Kellen Betts, course lead and research project manager, MIT Center for Transportation & Logistics, and Corey Hughes, regional director, SAP, for an engaging discussion into the transformative power of digital innovation and what lies ahead for AI-enhanced supply chain and logistics processes. We will also explore how to seamlessly connect your supply chain and contextualize decision-making using digital technology, guiding you to make informed choices, avoid errors, minimize risk and embed sustainability across your operations.
By participating in this webinar, you will:
Understand how AI is reshaping traditional processes and automating time-consuming activities.
Discover how AI can help your organization position itself at the forefront of innovation, equipped to thrive in today's dynamic business landscape and beyond.
Hear more about the value that can be derived from digital B2B networks, enabling you to engage in commerce, collaboration, and sustainable efforts with trading partners.
Don't miss this opportunity to navigate the future with AI and business networks.
View Webinar