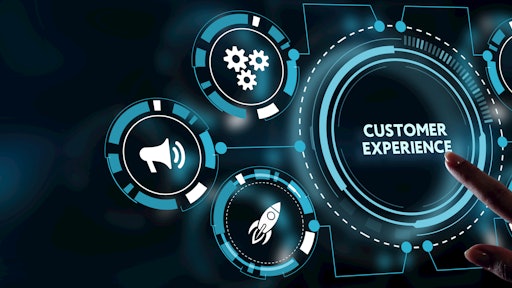 photon_photo/stock.adobe.com
For Infineum, a specialty chemicals company, having the right mix of technology excellence, reliability, operational excellence, and collaboration allows them to deliver performance their customers can rely on.
With nearly 24 years as pioneers of additive products and discovering ways to create a sustainable future through innovative chemistry, Infineum partnered with Genpact and Kinaxis to transform its supply chain using critical decision making and aligning functional groups to gain end-to-end visibility of demand, supply, and production.
Join this webinar to hear Infineum's Natalia Sawka, Program Manager for Sales and Operations Planning Transformation detail the journey of shifting from 260+ spreadsheets to creating a technology-enabled S&OP process that delivers the performance their customers demand and positions them for future growth.
View Webinar