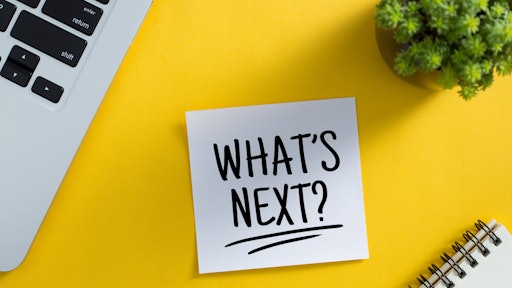 christianchan/stock.adobe.com
Once taken for granted, events over the past few years have trust supply chains into the spotlight, while disruption itself has become the new normal. As we look toward 2023, how can organizations make more agile, informed business decisions to help prepare for the next big disruption?
Forward-thinking organizations have metrics and analytical frameworks to report on such metrics. The next step is not just reporting but root-cause analysis and continuous improvement - we need to know where we have challenges and address them systematically. Organizations often have separate initiatives for supply chains, resilience, business networks, supplier management, analytics, and more. One contribution to building a resilient foundation is to look at these individually and then weave a fabric of relevance across these initiatives by focusing on common metrics.
In this seminar Bryan Rawson, senior manager of Software Development at T-Mobile, and Sudy Bharadwaj, VP, Strategic Engagements, at Intelligent Spend, join Business Networks at SAP to:
Share insights on how T-Mobile, the largest US Carrier by market capitalization, leveraged diagnostic capabilities.
Look at two key metrics: Lead Time and On Time In Full (OTIF), to access timely, valuable data and actionable insight, to be more prepared for what lies ahead.
View Webinar