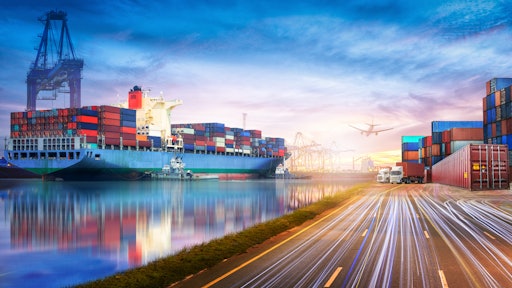 enanuchit/stock.adobe.com
The scarcity of critical components and materials - from microchips to helium to chlorine - presents manufacturers with complicated decisions. How can I predict constrained component supply at a higher confidence level and avoid shortages through collaboration? How do I know what to build to maximize revenue and ensure promised orders are fulfilled via controlled allocation across channels?
Downstream retailers and wholesalers share a similar challenge in determining how to allocate and distribute limited inventory. Optimizing these decisions requires complete visibility of demand, supply, and inventory, and a thorough understanding of risk, options, and tradeoffs.
Join e2open and KPMG as they share how leading companies optimize these decisions with constrained supply.
View Webinar