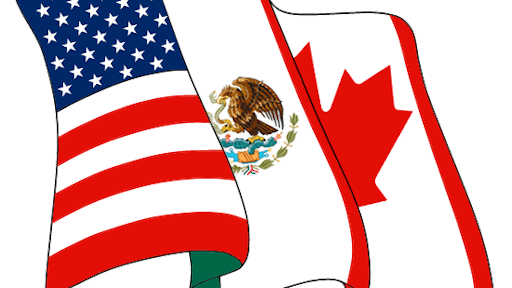 A group of top CEOs are asking President Donald Trump to move quickly on an update of the North American Free Trade Agreement (NAFTA) that would leave the underlying structure in place.
In a letter to the White House, the top executives of 32 major companies emphasized the benefits they currently get from NAFTA. However, they said, they are willing to work with the administration on a modernization of the deal that keeps its three-way structure with Mexico and Canada, rather than on an overhaul that starts from scratch.
The executives' letter follows the Trump administration's notification to Congress last week that it plans to begin, as soon as August, negotiations on the 23-year-old trade agreement, which eliminates tariffs and sets the rules for trade among the three countries.
To read the full original article, please click here.