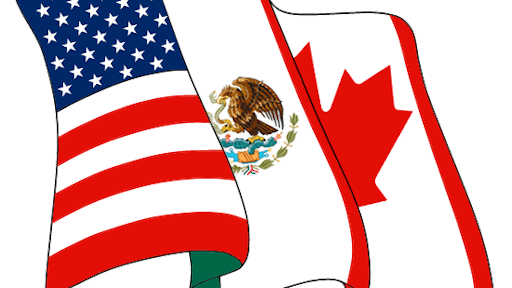 The North American Free Trade Agreement, long disparaged by President Trump as bad for the United States, was edging closer toward collapse as negotiators gathered for a fourth round of contentious talks this week.
In recent weeks, the Trump administration has sparred with American businesses that support NAFTA and has pushed for significant changes that negotiators from Mexico and Canada say are nonstarters. All the while, the president has continued threatening to withdraw the United States from the trade agreement, which he has maligned as the worst in history.
As the trade talks began on Wednesday, Trump, seated in the Oval Office beside Prime Minister Justin Trudeau of Canada, said it was "possible" that the United States would drop out of NAFTA.
To read the full original article, please click here.