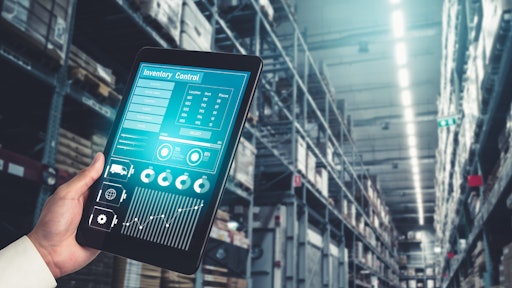 Blue Planet Studio AdobeStock_460414692
Nearly 60% of small and mid-sized businesses (SMBs) report that they have lost up to 15% or greater in revenue due to supply chain delays, according to report findings from Anvyl.
"The findings of this report underscore that businesses across industries are continuing to grapple with a myriad of challenges facing their supply chains," says Rodney Manzo, CEO and founder of Anvyl. "While there have been some positive signs indicating that these issues might be easing, it's important to acknowledge that many of the challenges brands are facing are due to shortcomings in their supply chain management strategies."
From PR Web:
This includes 31% of businesses who've reported financial losses of up to 15%, and 29% who've reported losses greater than this. The study also found that 56% of organizations have had to switch suppliers in the past year, with "costs" and "consistent delays" being the most cited reasons why.
79% of SMBs say they've suffered consequences due to supply chain disruptions since the onset of the pandemic, including increased cost of operations (41%), damage to brand reputation (28%) and delayed cash flow (28%).
More than 50% report using 26 or more suppliers, with 37% using 50 or more.
On the same note, 64% of businesses say that they issue 25 or more purchase orders per month, with 40% issuing 50 or more purchase orders on a monthly basis.
89% of business owners and C-suite executives report they are planning to make strategic investments in their supply chain management in 2023.