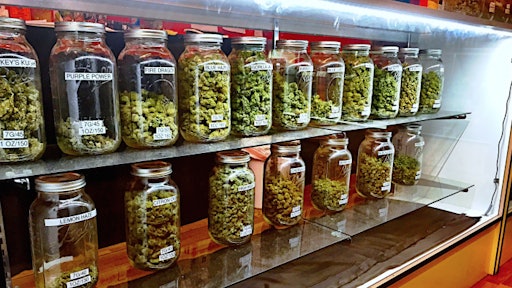 Since legalizing recreational marijuana on Oct. 17, Canada is looking for investment banks and other lenders that have nothing to do with growing plants to help improve the sector, Financial Post reports.
Growers are aiming to develop a supply chain for their product to help the distribution process. As the industry grows, there will be an increased need for financial services.
According to Financial Post, the Bank of Montreal has been the most cannabis-friendly of the country's top banks, understanding that the space is an evolving market. The bank wants to set the expectation that new participants will enter the industry at different stages of the supply chain. It is crucial to grow the distribution side of the sector.
However, Financial Post reports that much of the money invested in the industry is going towards growing and selling the product, rather than the service side.
Other banks in Canada from strayed from the cannabis business as it remains illegal at the federal level in the U.S. However, credit unions and independent investment firms have become major bankers and financiers for cannabis companies in Canada, Financial Post reports.