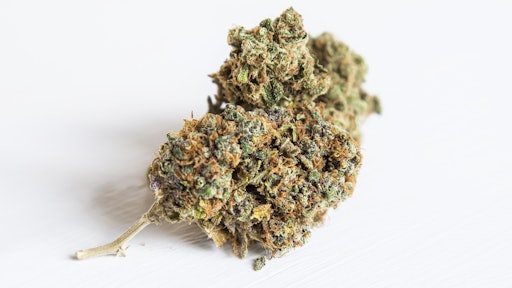 Financial Post reports that Aphria, one of Canada's largest licensed cannabis producers, is facing supply chain issues and won't be able to meet the demand requested by provinces by Oct. 17, the day that marijuana becomes legal in Canada for recreational use.
The company currently has supply agreements with all 10 provinces and Yukon. Despite an initial press release stating that the producer had begun shipping orders, Aphria does not expect to have a full range of products available until early 2019.
Aphria tells Financial Post that part of the problem is that it has been facing delays in getting government-issued excise stamps delivered to its facilities. According to Financial Post, Under Canada's Cannabis Act, all packaged cannabis products must have excise stamps with specific colors indicating the province or territory in which the product will be sold.
It is expected that licensed producers will only meet 30 percent to 60 percent of total demand due to Health Canada's slow pace of licensing producers. A majority of the 120 licensed producers were issued this year, so many have only just started to legally grow their product. A report from C.D. Howe Institute and the University of Waterloo to be released on Oct. 11, will predict the current production levels.
While meeting the increased demand of the recreation market, licensed producers will have to serve the medical market as well, Financial Post reports. However, the country is hoping that the shortage will be short lived as more producers continue to be licensed.
For Aphria, the company is focusing on building up its production capacity so that it can serve 50 percent of all recreation use in the first year.