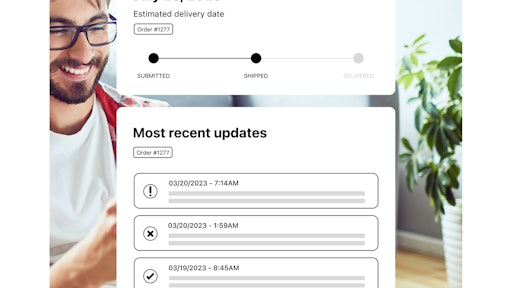 Loop
Loop launched Track by Loop, a new feature for returns and exchange tracking that allows merchants to send customers timely, relevant tracking updates for all returns and exchanges within one platform.
"Loop is the one-stop-shop for all post-purchase needs," says Tasha Reasor, SVP of marketing at Loop. "Track by Loop is the latest innovation designed to help brands take ownership of the post-purchase experience at every touchpoint, driving business outcomes and achieving better customer interactions."
From BusinessWire:
Track by

Loop

will enable brands to deliver a better post-purchase experience for shoppers. Through transparent tracking updates, brands can build trust and strengthen customer relationships while also reducing return-related customer service inquiries.
Through seamless integrations with Klaviyo and Gorgias, Track by

Loop

enables brands to receive proactive notifications on terminal shipping errors directly in the Gorgias Help Desk and maintain

Loop

tracking emails in the Klaviyo platform to keep all email communications in the same place.