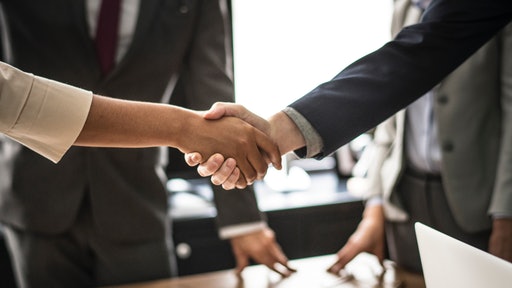 Pexels
In the transportation and logistics (T&L) sector, the last 12 months of mergers and acquisitions represented 40% of the value and 70% of the volume of deals in FY22, according to new data from PwC. In fact, the average deal value YTD23 is about 60% of that in FY21 and FY22.
Each of the last two years saw at least 10 deals over $2.5 billion in value, while YTD23 has seen only two deals over $1 billion.
"With that said, many of the conditions that fueled dealmaking in the space, including supply chain restructuring and onshoring, a desire to buy rather than build disruptive technology and several prospective acquirers flush with cash from a pandemic boost looking to expand into adjacencies continue to exist. As we look toward the remainder of the year, the anticipated continuing softness in the freight market could prove to be the catalyst that recalibrates sellers' expectations and brings them back to the deal-making table," according to PwC.
From PwC:
Companies face markets being reshaped by technology and also disrupted by geopolitical unrest, a global pandemic and economic shocks. As a result, CEOs are turning to transformative acquisitions to reposition and reinvent their businesses for long-term success.
As rates have declined and supply chains stabilized, the winners are looking for ways to extend their reach, either through vertical integration or adjacencies.
Demands and expectations of the supply chain have increased in recent years as it has become more of a competitive differentiator and more of a customer-facing activity. This continues to drive companies to reinvent their supply chain processes with the goals of achieving more efficiency, predictability, transparency and sustainability.
Technology presents many avenues to achieve this, whether through machine learning in warehouses, digitization of load boards or automation of last-mile deliveries. Although recent market conditions have dampened overall deal activity in the T&L space, particularly around higher-valued assets delivering tech enabled solutions, we believe that stabilization of interest rate expectations, combined with the ongoing pressure to reinvent, will resurrect this part of the deal market as players continue to weigh the build versus buy opportunities.
Recent years have seen an influx of financial investors into the T&L sector, encouraged by a landscape that's undergoing generational disruption, a previously unseen level of asset light opportunities and support from low-interest capital.