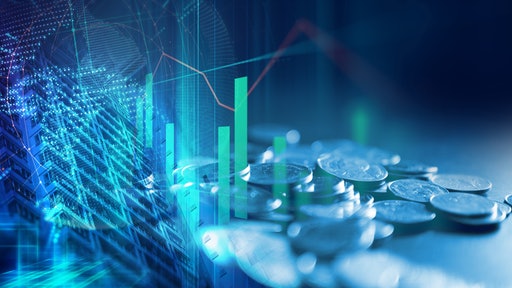 Getty Images
Well over half of suppliers (58.4%) are extremely or fairly confident their customers will maintain their current purchasing volumes with another 18.4% reporting they are moderately confident, according to new PrimeRevenue data.
"Over the last three years, suppliers have encountered prolific disruption and recalibration. Now, moving into the second half of the year, there are more reasons for optimism than there were just months ago –though, for the foreseeable future, a great deal of uncertainty still remains," says PJ Bain, CEO, PrimeRevenue. "Our newly released report paints a detailed picture of all the ways in which suppliers are viewing and navigating the months ahead, and the decisions they are making to remain resilient, disciplined and successful through the headwinds."
From Benzinga:
Cash flow and cost-cutting are top business challenges for suppliers. Of the business challenges specified, suppliers said cost-cutting and negative impacts to cash flow is their biggest challenge in 2023 (26.1% and 26.5% respectively).

Suppliers expect supply chain disruptions and delays to hold steady throughout 2023. More than half of the suppliers surveyed (62.7%) believe supply chain disruptions and delays will remain the same in 2023. Just over a quarter of respondents (25.3%) predict they will ease. Only 12% anticipate conditions worsening.

Most suppliers are concerned–albeit not overly–about the U.S. regional banking crisis. Approximately 43% of suppliers said they were moderately concerned and 18.8% are fairly concerned. Only 10.1% of suppliers are extremely concerned.

Most suppliers surveyed are either fully utilizing early payment program participation to their advantage or are looking to expand participation. Of the suppliers surveyed, 26.3% expected the number of invoices to increase. Nearly 38% (37.7%) of suppliers expected the number of invoices.