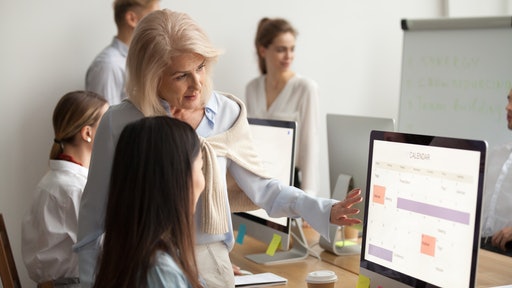 Getty Images
GEP announced plans to acquire COSTDRIVERS and Datamark Ltd. to enhance its procurement intel and forecasting abilities.
"GEP customers can access the powerful big data analytics and machine learning-enhanced insights of one of the most powerful cost and pricing forecasting platforms available anywhere," said Subhash Makhija, CEO of GEP. "While GEP's consulting and managed services teams are already leveraging COSTDRIVERS to deliver game-changing results, we will also enable GEP software customers to leverage the platform by eventually incorporating its powerful functionality into their GEP SMART and GET NEXXE digital procurement and supply chain management platforms."
From PR Newswire:
COSTDRIVERS is a supply markets forecasting, pricing trends and cost modeling platform that tracks more than 50,000 commodities and operating supplies in markets all over the world.
Datamark is a procurement intelligence and data science firm that provides specialized procurement data on consumer products, packaging and industrial inputs.