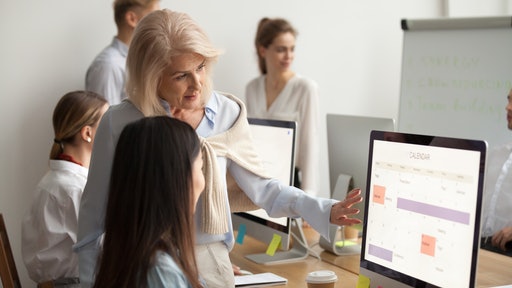 Getty Images
New Supplyframe research indicates that more than 40% of organizations launched a customer experience or e-commerce digital transformation initiative within the last year, however more than one-third of companies (36%) did not launch any major digital customer engagement initiatives in the same timeframe.
"This research illustrates that the global electronics industry is still in an early stage of digital customer engagement maturity," says Steve Flagg, founder and CEO of Supplyframe. "The good news is that there is plenty of room for growth. Semiconductor and electronics components companies that optimize digital channels and move at the customer's pace have much to gain."
Most (56%) survey respondents indicated that they apply relatively immature customer insights management techniques based on hard-to-access data and simple segmentation. More than one-third (38%) said that they segment customer data based on historical purchase patterns and demographic data, and 18% said that customer data is often siloed or difficult to integrate.
Meanwhile, fewer than one-fifth (18%) said that they use modern marketing technology solutions that incorporate robust marketing automation (10%) or real-time analytics (8%).
From BusinessWire:
The global electronics components and semiconductors sector has embraced digital. But, the new research indicates that this sector lags in the consumerization of B2B commerce.

Just 8% of the survey respondents indicated that they are employing advanced self-service commerce capabilities. This suggests these organizations are ready to advance to the next stage of customer engagement digital maturity.
"Customer expectations and buyer behaviors in the electronics supply chain have changed," says Flagg. "Semiconductor and electronics component suppliers need to adapt to this change by optimizing their digital channels to engage with – and influence – engineers at the right times, with the right information and online resources. This requires suppliers to become agile and personalized to meet the ever-changing needs of design engineers and procurement professionals."