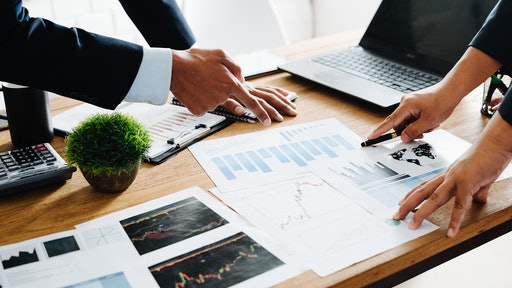 Getty Images
Fairmarkit introduced what is said to be a first-of-its-kind procurement solution designed to improve request for proposal (RFP) capabilities.
This efficiency-first approach to RFPs eliminates manual efforts, saves procurement teams time and clicks and increases operational efficiency, sustainability and diversity enrichment and tracking.
"We built RFPs into Fairmarkit because we saw customers already using our platform to manage these types of complex sourcing events," says Kevin Frechette, co-founder and CEO of Fairmarkit. "These new capabilities allow our customers to conduct a broader range of sourcing events on our automated platform, saving them time, maximizing efficiency and allowing customers to get more spend under management through a streamlined sourcing process."
From PR Newswire:
The

Fairmarkit

solution easily integrates into any existing processes and systems.
The intelligent sourcing platform also acts as a central source of information for buyers.