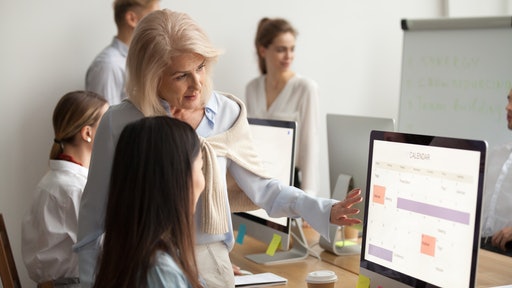 Getty Images
Mickey raised $10MM in venture funding led by Lerer Hippeau and LightBank to modernize the way products are sourced and exported out of the United States, open up new markets for small to mid-size suppliers and wipe out the global trade crisis.
"Many U.S. citizens are unaware that a global trade crisis is impacting their daily lives," says Alex Meyers, director of operations, Mickey. "America has been treading water around a critical trade problem without a solution for decades. Mickey helps tip the scales back in our favor. None of the actions we have taken as a nation, like the recently implemented trade tariffs, have materialized into a workable solution to reverse the trade deficit. And still America continues to try and win this fight with one hand tied behind its back. We believe Mickey is poised to help reverse this trend."
From GlobeNewswire:
The

Mickey

platform gives small and medium-sized producers without access to working capital or logistical expertise the ability to reach a global customer base.

The platform is said to be the first to provide both buyers and sellers a fully transparent view of the marketplace.