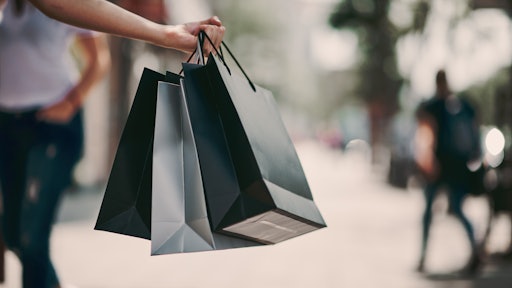 chika_milan - Adobe Stock
Nearly 85% of retailers surveyed ranked growing and enhancing digital commerce as their top business priority in 2021, according to the POS & Customer Engagement Survey, presented by Retail Consulting Partners (RCP).
Focus on the holistic customer experience remains paramount, shaping the way retailers bring customers in store, and keep them returning for in-store shopping. Case in point: 67% of retailers indicated their second highest business priority for 2021 is expanding and enhancing the customer experience.
"Retail has never been more transparent, and the customer experience is center stage. Flawless execution of omnichannel capabilities and last-mile delivery or pickup is the expectation and key differentiator driving loyalty for most retailers," says Ryan Grogman, managing partner at RCP.
From PR Web:
Although personalization has remained the top customer engagement priority for the past couple of years, 52% of retailers indicate that providing customers with flexible and convenient pickup and delivery options is now the most critical customer engagement priority in 2021.
In 2021, 67% indicate their top point-of-sale priority is adding or enhancing OMS integration and 52% indicate omnichannel capabilities is their second highest POS priority.
Real-time retail is trending up, as 33% of retailers indicate this as a top customer engagement priority, up from 19% last year.