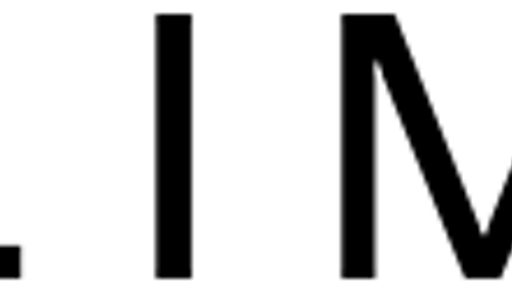 Women's apparel chain The Limited is the latest casualty of shopping's move online and the growth of fast fashion chains.
It began closing all 250 of its stores across the United States on Sunday and is slashing 4,000 jobs.
"In an increasingly challenging environment for mall-based retail and women's apparel, we are very disappointed that the company has had to make the difficult decision to close its retail locations," the company's private equity, Sun Capital said in a statement.
A message on The Limited's web site said the retailer would continue to sell items online. But it's not clear how much longer that will last.
For more information about The Limited's store closure, read the original article here.