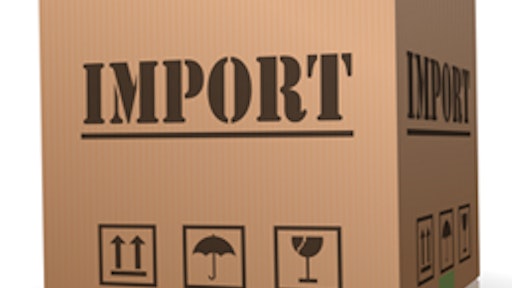 A trade war is brewing among Chinese officials and President-elect Donald Trump's administration, Beijing warns.
During an interview with Financial Times, Penny Pritzker, the outgoing US Commerce Secretary, said Chinese officials had informed their U.S. counterparts in a meeting after November's election that they would be forced to respond to trade measures taken by the new administration.
"The Chinese leadership said to me 'If you guys put an import duty on us we are going to do it on you'," Pritzker said. "And then they said: 'That will be bad for both of us.'"
The move highlights the concern in China over the risk to relations presented by Trump, who has also offended Beijing by breaking with traditional U.S. policy on Taiwan.
Trump and his advisers argue that since China's 2001 entry into the World Trade Organization it has been competing unfairly and has caused the loss of millions of American jobs, particularly in manufacturing.
Recent studies by economists have put the total job losses in the U.S. associated with Chinese competition at more than 2 million, with many of those in areas that voted heavily for Trump in November's election.
To continue reading, view the original article here.