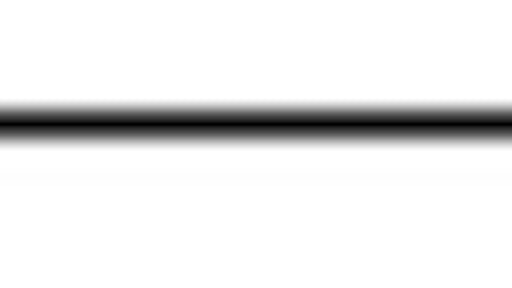 Raleigh, NC — September 25, 2009 — Supply chains are finding greater savings today from distribution improvement efforts, according to the survey of top retail- and manufacturing-related companies, according to a recent report from the
Supply Chain Consortium
.
The Core Benchmarks Report notes that distribution center (DC) costs as a percentage of revenue are trending downward as compared to last year, as companies seek to mitigate the fallout from the global recession.
"Companies have put a lot of effort into cost savings," says Bruce Tompkins, executive director of the consortium and author of the report. "And with supply chain costs and transportation costs increasing, distribution is an area where companies are able to alleviate some of the financial strain."
The data for the report also show that there is a higher degree of variability in DC costs as a percentage of revenue than with transportation costs, which indicates that some companies are increasing the costs of distribution in order to significantly reduce transportation costs and improve customer service.
However, in general, DC costs are decreasing and many companies are focused on strategies to improve DC productivity. (See table below for the survey respondents' average DC costs as a percentage of revenue by segment.)
Other than financial benchmarks and cost comparisons, the Core Benchmarks Report sheds light on benchmarks for supply chain planning, sourcing, transportation, distribution operations, manufacturing, and technology.
Previously, the consortium had reported that business sentiment among supply chain executives was starting to turn up, with a majority of executives surveyed for the report stating that they believe the U.S. economy will "officially turn around" in either the second quarter of 2010 or the fourth quarter of 2009. Most of the companies, however, had not yet begun planning for an upturn in the economy. (Read more
here
.)
The full report is available to consortium members and "contributing members." For companies that are interested in becoming members, there are several tiers available, including a free contributing membership level. The Consortium also has a LinkedIn group for companies that are interested in benchmarking and best practices.