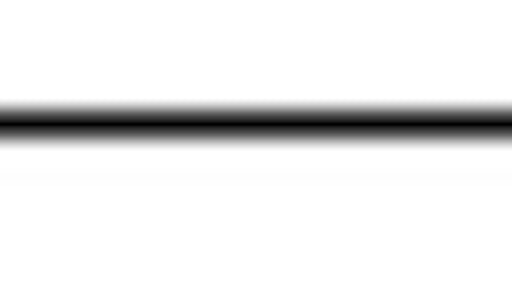 Chicago — November 17, 2009 — Nearly 69 percent of transportation CFOs and senior comptrollers responding to a survey by consulting firm
Grant Thornton
indicted that employee benefits — including health care and pensions — are putting the most pressure on their operating costs, emerging as a higher-visibility challenge even than energy costs and insurance costs, which were of concern to some 40 percent of respondents.
As transportation CFOs looked at the nation's economic outlook in October, when the survey was conducted, nearly 41 percent said they don't anticipate the recession ending until the second half of 2010, while nearly 35 percent were somewhat more optimistic, seeing the recession ending during the first half of 2010.
The bulls and the bears are equally split on short- and long-term prospects, with 12.5 percent looking for the recession to subside by the end of 2009, and an equal 12.5 percent not expecting a recovery until 2011 or beyond.
One-third (32 percent) of the CFOS are reducing health care benefits and nearly a quarter (21 percent) are reducing 401(k) matches. In terms of pricing pressure, they are most concerned about the cost of employee benefits (69 percent), such as health care and pension costs; and they are equally concerned about the cost of energy and insurance (41 percent).
Surveyed CFOs anticipate a slight glimmer of hope when it comes to employment, with slightly more than 21 percent expecting to increase headcount, and 62.5 percent not anticipating any headcount changes. Only slightly more than 15 percent are anticipating reducing headcount.
The survey asked the transportation CFOs to relate the priorities of their tax department, ranking priorities from one to five. Ranking as the highest priority was risk management in developing countries (ranked as 3.9), followed by mergers and acquisitions at 3.6 and repatriation of offshore earnings at 3.1. Transfer pricing and overall global compliance both ranked in at 2.2.
The survey results were compiled in October 2009 by Grant Thornton and represents the views of 32 transportation CFOs and senior comptrollers from companies across the country with revenues from less than $100 million to $5 billion.
More results from the survey can be found
here
.