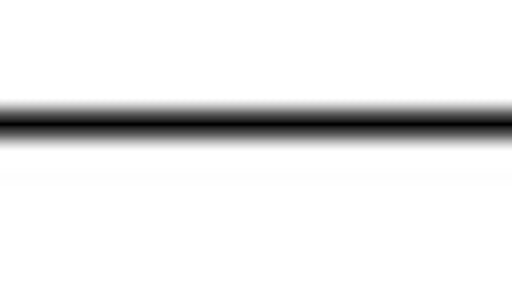 Arlington, VA — November 12, 2009 — Leading retailers are operating with more efficiency, increasing productivity, reducing cost and utilizing environmentally sound methods of transport through enhanced administration of their international transportation management systems (ITMS), according to a report released today by
American Shipper
in cooperation with the
Retail Industry Leaders Association (RILA)
.
More than 150 qualified international transportation managers were surveyed regarding their international transportation management practices, processes, people and technologies. The information gathered was examined to gauge the state of ITMS technologies, best practices and the result of automating this function.
Survey respondents represented a variety of industry segments, including retail, manufacturing, materials, and third party logistics and covered a wide-range of sizes based on annual sales. The report was sponsored by
Acuitive Solutions
,
GT Nexus
and
MercuryGate
.
According to the report, "comparing satisfaction levels of automated firms versus those who manage international transportation manually, it is evident that systems are delivering a return on investment. Automated firms are nearly four-times more likely to rank their international transportation management function as 'excellent' or 'good' than manual operators."
"In this economic environment, the ability to streamline operations is essential," said
Casey Chroust
, executive vice president of retail operations for the RILA. "Successful companies leverage their ITMS applications to simplify their international transportation processes and increase their overall logistics productivity, thereby putting themselves in a better position to manage a larger number of inbound purchase orders more efficiently and effectively."
Through the use of automated applications, companies report achieving four times more productivity than manual-based firms. Sixty percent of leading companies report preferring to manage their ITMS via a mix of systems and services, with only 20 percent of respondents reporting their ITMS is a manually managed function, demonstrating this to be a "less desirable method across the board," according to the report authors.
The concrete benefits revealed through implementing an ITMS application, as noted by the report, encompassed four key principles:
Increased satisfaction.
Fourfold increase in productivity.
Procurement targets met or exceeded.
Increased visibility.
"Not only do ITMS applications enhance productivity and efficiency in transportation operations, but the paperless management capabilities contribute to an organization's sustainability goals," said Chroust. "Additionally, ITMS applications provide increased visibility several days further into the pipeline, which allows companies to proactively manage issues, avoid express airfreight and move a greater percentage of goods via more cost-effective and environmentally friendly ocean lanes."
Those respondents who qualified as "winners" were identified as meeting three key criteria: 1.) They are capable of sending an electronic purchase order (EDI 850 file). 2.) They have five or more days advanced notice of the specific details of their shipments before they arrive at international origin. This includes number of cartons, dimensions and total cube of the shipment. 3.) They meet or exceed the targets provided to them by their procurement departments.
"Winners" were singled out in the report as leveraging one or more ITMS applications, allowing them to achieve higher levels of productivity, effectiveness and visibility. These leading organizations accounted for 24 respondents and tended to be larger companies ($1 billion or more in annual sales) and include heavy representation from the retail/wholesale segment.
The report is available (registration required) at
www.americanshipper.com//ITMS/
.
Companies in this article