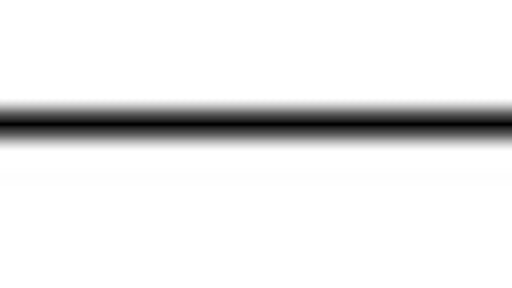 Scottsdale, AZ — November 9, 2009 — According to the recent Quarterly Economic Forecast issued by Manufacturers Alliance/MAPI, there are enough economic indicators to forecast an eventual, though modest, recovery following a long and deep recession. While a predicted 2.1-percent rise in gross domestic product and a 3.2-percent rise in manufacturing production in 20101 are promising, manufacturers must ensure they have a solid foundation to effectively and profitably leverage the opportunities that a recovering economy will offer.
"Although there is much speculation on the rate of the economic recovery, some indications suggest that consumers' frugal spending behavior during the recession may last well into the recovery period and beyond," says David Johnston, senior vice president for supply chain at JDA Software. "Given this situation, manufacturers should recalibrate their supply chains now to assist them in operating successfully in today's 'new normal' and lay the groundwork for future growth."
Below, JDA Software offers several recession-recovery strategies for manufacturers to mitigate the risks and quickly respond to opportunities associated with the current economic recovery:
Strengthen cash position
: Manufacturers that can free up unnecessary inventory and keep it Lean will have the flexibility to change business strategies or respond to any market surprises. One way to strengthen cash position is to continue rationalizing inventory levels against the changing product mix across the entire supply chain so that levels are optimally aligned with current consumer demand. Cash is also essential for companies to establish a healthy framework for growth, whether that be new product innovations, expansion into new markets or merger and acquisition activity.
Realign the supply chain to achieve financial goals
: In addition to addressing real-time supply chain issues like replenishment and forecast planning, it's time for manufacturers to think strategically about their businesses over the long term. An effective way to achieve this is to take control of financial and operational strategies with a revised approach to sales and operations planning (S&OP). An integrated business planning approach goes beyond supply-demand balancing and integrates time-phased strategic revenue, cost and margin plans with a company's operational plans. This also enables executives to more accurately set financial expectations for all sales, marketing, promotion, inventory and capital expenditure plans.
Plan for strategic expansion
: Manufacturers should be able to gain quicker market share in emerging markets, where the competitive landscape has changed significantly. By focusing on untapped or emerging international markets, such as China and Brazil, companies can mitigate the risk associated with too much dependency on a single region. However, globalization requires strong fundamentals to be successful — such as the aforementioned cash on-hand and, most importantly, integrated business planning. Planning for global expansion should also include investment in change management preparedness and a focus on technology to make enterprise-wide visibility and communication more efficient so that strategic decisions can be made in a timely manner.
Capitalize on the consumers' new normal
: Even as the economy rebounds, consumers will continue to be more spend conscious than ever before, with increased due diligence on value going into every decision. Successful companies will see this as an opportunity to create a strategic advantage by realigning their product offerings with the new consumer preferences. By weeding out poor performing products and setting the right pricing and promotional strategies for high growth and new products, manufacturers can drive profitability. Catering to consumer demand now will also enable manufacturers to build market share and long-term brand loyalty, even as consumers find themselves with more discretionary spending income in the future. Additionally, establishing closer collaboration with retail partners can provide insight into point-of-sale and SKU data, enabling manufacturers to better respond to shifts in market conditions, inventory production planning and scheduling.
JDA made news last week with the announcement that it is acquiring supply chain software provider i2. More on that news
here
.