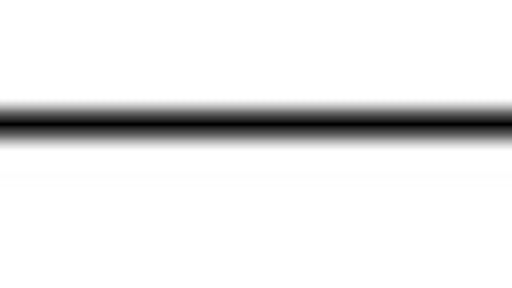 Stamford, CT — December 3, 2010 —
The CFO agenda in 2011 will largely be driven by the longer-term and more complex fallout from the tough economic times, with volatility, forecasting and risk dominating as the key issues affecting businesses throughout next year as companies attempt to establish stability and predictability in a constantly changing global market, according to the annual predications from purchase-to-pay solutions provider
Basware
.
The solution provider believes that that globalization will continue to present a great opportunity but also a huge challenge for organizations. To ensure that they are poised for growth, companies need to have efficient, easy and agile transactional relationships across their global supply base, Basware said.
Multiple data formats, changing legislative requirements and a fragmented supplier base can leave CFOs struggling to find efficient solutions for transacting globally. Open trading platforms that eliminate the need for proprietary technologies allow companies of all sizes to transact electronically and achieve operational excellence in their global trading relationships, the solution provider asserted.
Basware pointed to companies such as Toshiba TEC Germany, which realized significant savings by switching to e-invoicing, and benefited from a 75 percent reduction in invoicing costs. "Next year, many more companies are expected to follow their lead," the solution provider said.
Unpredictable Market
Volatility also will be key next year as constant fluctuations in currency and commodities are set to have a sizeable impact on the bottom line for businesses, Basware predicted. This volatility makes it increasingly difficult for companies to plan and effectively forecast the bottom line for their businesses, resulting in "stocking up" on inventory when costs are low, and leaving businesses with excessive storage costs.
This tendency can create cash instability, since much of a company's cash flow can be tied up in inventory. While "currency madness" is the current focus of procurement teams, commodity inflation is the danger on the horizon, and currency and commodity volatility will remain front of mind, the solution provider suggested.
"Volatility is a constantly shifting danger, and organizations need to be aware that issues such as changing tax regulations, and trade imbalance and risk can rapidly alter the landscape," Basware said.
Caught Between Cash and Cost
Cost reduction is still a huge issue for businesses caught between their cash and cost cultures. While many businesses have been careful with their cash, making sure that they have money on hand, they are still focusing on reducing costs as much as possible to ensure that they maintain strong levels of profitability.
In addition, while procurement teams have traditionally been measured on a purchase price variance (PPV) comparison, next year Basware predicts that CFOs will seek longer-term cost and saving measurements that consider inventory costs and supplier risk, and that strip out commodity variance.
"As the economy becomes more stable, teams will look for more stable measurements, which will continue to ensure profitability in the long term," the solution provider suggested.
CSR Remain a Factor
Corporate social responsibility initiatives will continue to be featured on the CFO agenda next year, despite the continued tough climate, although for different reasons in different geographies. In the US, cost savings will be a key impetus for these initiatives, but in the EU the primary driver will be the need to comply with regulations governing more eco-friendly and sustainable working practices.
"In 2011, we will see businesses focus on longer-term supply deals and processes, while continuing to face the challenges of volatility and cost reduction," summarized Ari Salonen, general manager for North America at Basware.
Salonen said that businesses will be planning and preparing further ahead than in recent times as the economy becomes increasingly stable. "Going forward, accurate forecasting and appropriate measurement for inventory costs will be essential considerations, enabling businesses to effectively navigate the challenging times ahead," he concluded.
Related Links
Related Stories