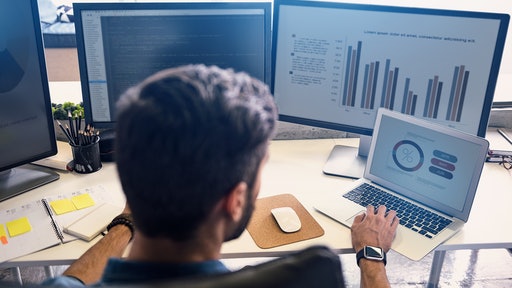 Getty Images
B2BE launched Dynamic Discounting, a new solution designed to enable organizations to enhance their supply chain processes, ensuring greater levels of visibility, auditability and control.
"At B2BE, we are passionate about providing our clients with innovative solutions that address the evolving challenges of the modern supply chain," says Joe Chng, executive chairman and CEO at B2BE. "With the introduction of Dynamic Discounting, we are equipping organizations with a powerful capital management tool to maximize profit, optimize cash flow, strengthen trading relationships relationships, and achieve greater financial agility."
From B2BE:
Dynamic Discounting empowers businesses to optimize their financial operations by offering dynamic and flexible payment terms.

This solution enables organizations to capture early payment discounts while providing their suppliers with faster access to working capital. By leveraging advanced automation and intelligent algorithms,

B2BE's

Dynamic Discounting solution streamlines payment processes, driving cost savings and efficiency gains for both buyers and suppliers.