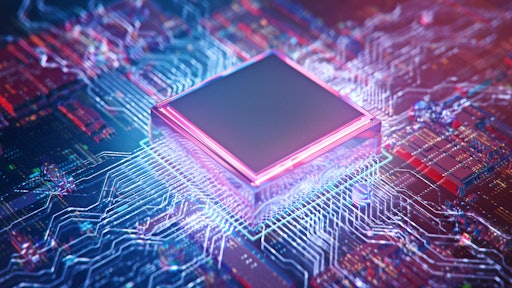 Connect world AdobeStock_226073875
Digi International acquired Ctek, Inc., a company specializing in solutions for remote monitoring and industrial controls.
"We are proud to welcome Ctek to the Digi family," says Brian Kirkendall, general manager and VP of infrastructure management for Digi International. "The addition of Ctek's blue-chip customer base and user-focused platform positions Digi to expand our portfolio of purpose-built Industrial IoT solutions. This strategic move marks another significant step toward enabling the intelligent edge for our customers."
From Digi International:
Combining focused hardware and software into a complete offering, Ctek targets industries that require ruggedized products for automation and remote management, such as lighting, agriculture/irrigation, and water/wastewater management.
Through the acquisition, Digi is uniquely positioned to provide both battery and hardwired options for the control and monitoring of critical infrastructure.
Ctek's SkyCloud complements Digi's Connect Sensor+ with its intuitive visual interface that consolidates access and management of an entire network of individual endpoints.
"This is a tremendous opportunity for Ctek, and we cannot think of a better industry partner than Digi," says Phil Sutter, president, Ctek. "The company not only has a stellar reputation as a software-first innovator but also a lengthy track record and legacy of excellence. It's important to us—and very exciting—to join forces with an industry leader that has deep expertise, a rock-solid business foundation, and the ability to support customers with the added benefit of a broad infrastructure and increased product depth."