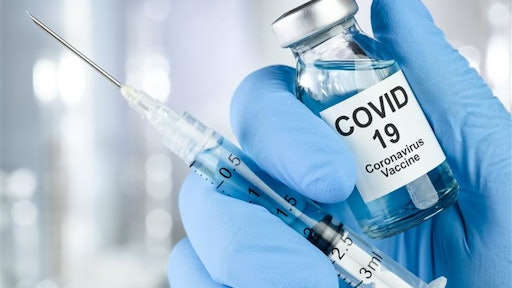 stock.adobe.com
Varcode will integrate its Smart Tag technology with Media Sourcey Inc.'s latest cold chain solution that will track COVID-19 test kits, ensuring they are stored and transported at the proper temperature. In addition, the company will enable the workflow automation to develop an iOS and Android app to help log assets in real time and record data for handheld barcode scanners.
"The addition of Varcode technology to Media Sourcery's innovative solution directly supports the safe and effective distribution of COVID-19 test kits," said Joe Battoe, CEO of Varcode. "With the entire supply chain's workflow automated and recorded on a blockchain, laboratories and their customers can be assured of quality testing supplies, which result in more accurate outcomes."
Varcode's

Smart Tags dynamically change based on customized time and temperature parameters. The labels use a combination of precisely tuned chemicals and a uniquely printed layer to capture temperature variances when and where they occur and create a permanent, irreversible digital record.
Users can quickly and easily see the entire event history of each asset currently in their inventory, in route to their facility, or used asset history.