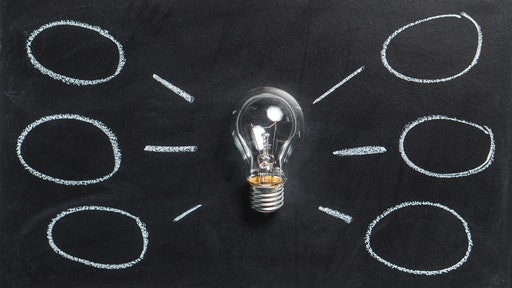 Pexels
Instead of gearing up for a "bounceback" year, the nation's most essential business leaders are instead leaning into the accelerating forces of the Coronavirus disease (COVID-19) to "leap forward," with cloud implementation a major part of that strategy, according to a survey presented by Epicor Software Corporation.
"A key takeaway from this year's study is the sea change in attitude toward cloud as a critical business accelerant. Leaders have moved from consideration to adoption. While the companies who make, move and sell what is most essential to economic growth may be all aboard the cloud train, the data suggests their implementation needs vary vastly," says Steve Murphy, CEO Epicor Software Corporation. "This is no longer a 'why move' conversation but rather a 'how to move' to gain advantage, which is exactly why Epicor will continue to prioritize partnership, and we are proud to share that our dedicated migration teams currently support over75%of implementations, a number we expect to grow."
From Globe Newswire:
The most significant indicator of progress is the radical swing in cloud adoption. In 2020, 25% of respondents declared cloud a strategic priority. In this year's study, 99% of those surveyed confirmed they plan to move to the cloud, and 94% of them intend to do so this year.