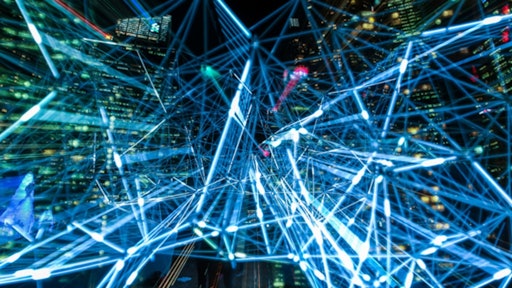 Pexels
Nearly 68% of enterprises that embarked upon digital transformation have not realized the envisioned outcomes, according to a study produced by Everest Group.
A majority of enterprises attribute this shortfall in return on investment to having an undefined or ineffective change management strategy, with 58% of enterprises citing change resistance as a key obstacle.
From PRWeb:
The Top 3 objectives of investments in digital services were (1) reinventing stakeholder experience, (2) improving operational efficiency and (3) modernizing applications and infrastructure.
Cloud (49%), artificial intelligence (41%) and analytics (11%) were the Top 3 key enabling technologies included in digital services deals. Cybersecurity was another key area of investment.