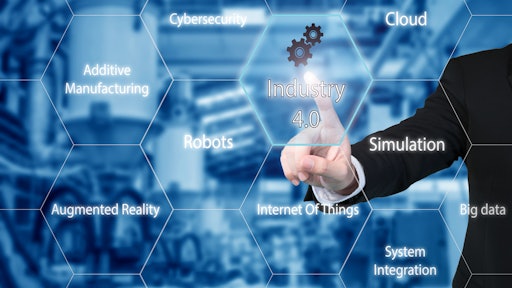 ake1150 AdobeStock_117005033
Avery Dennison Corporation launched atma.io, a new digital venture that bridges physical and digital worlds. This end-to-end platform creates, assigns and manages unique digital identities for every physical item in the world.
"Facing a clear need for item level visibility and the gap in the market, Avery Dennison saw a unique opportunity to stand up a new digital venture to pioneer an industry leading, end-to-end connected product cloud. It's the expression of our Intelligent Labels vision -- a platform that connects physical and digital worlds by assigning unique digital IDs to everyday items. With atma.io, Avery Dennison is now able to bridge both worlds by coupling our progressive family of digital triggers and labeling technologies with the power of data in our atma.io platform all the way to the 'wafer' level," says Francisco Melo, VP and general manager, Avery Dennison Smartrac.
atma.io is applicable for global brands and retailers as well as real-time temperature monitoring of the COVID-19 vaccine vials.
From Avery Dennison:
The atma.io app store enables brands to tap into an ecosystem of applications to unlock every connected product use case imaginable.
Consumers can check everything from product provenance and authenticity to details about care and content instructions for apparel items, obtain expiry and recall information for perishable products and enjoy unique consumer experiences based on the specific context of each product interaction.