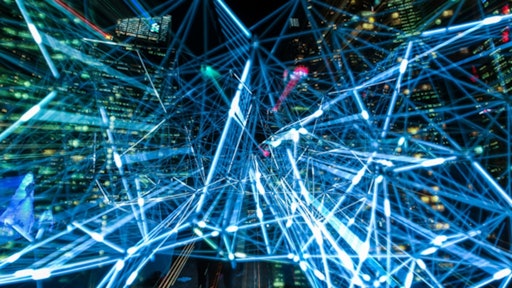 Pexels
The manufacturing industry is quickly rebounding post-COVID-19, thanks to investments in digital transformation and additional focus on improving speed, resilience and sustainability, according to a report produced by Fictiv.
"The overriding takeaway from this year's report is that the pandemic served as a catalyst to turn emerging digital ideas into strategies that are now irrevocably changing supply chains," says Fictiv CEO Dave Evans. "Companies moved quickly and decisively to solve short-term problems but recognized that the limitations of their current supply chains required long-term investment and innovation. Looking ahead, industry leaders are nearly unanimous in their expectations that those digital investments will help them build faster, greener, and more resilient supply chains."
From GlobeNewswire:
95% of industry leaders say the pandemic has had long-term effects on their business and 95% agree that digital transformation is essential to their company's future success;
80% of medical device companies report onshoring as a key strategy, followed by 67% in robotics, 61% in automotive and 45% in consumer electronics.
55% report that workforce training is the No. 1 barrier to increasing their U.S.-based manufacturing footprint, followed by cost (43%), insufficient capacity (36%) and lack of access to needed technologies compared to global suppliers (31%);
Respondents reported that slow feedback loops with manufacturing partners as well as difficulty sourcing fast, high-quality options to manufacture low-volume builds are among the top NPI barriers;
Limited budgets are also a key barrier to hiring new innovation talent for 45% of respondents.
Of the 84% of companies using on-demand solutions, 100% reported a benefit from this strategy.
"The pandemic also served as a proving ground for new ideas," says Fictiv COO Jean Olivieri. "A super majority of those polled said that their comfort level with work from home influenced their positive attitudes towards flexible manufacturing arrangements. With 84% having used on-demand manufacturing solutions over the past year, it's obvious the industry is becoming less reliant on the ownership of physical spaces and wholly owned processes."