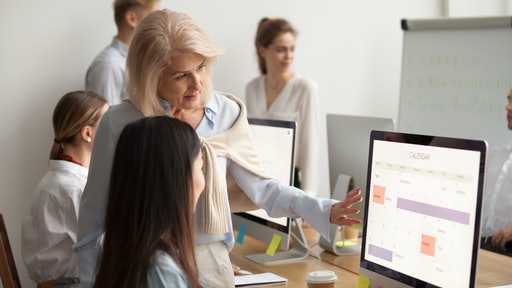 Getty Images
More than 85% of C-level executives expect digitization efforts to enhance cash flow and reduce Days Sales Outstanding (DSO), according to a survey presented by DiCentral and the Center for Supply Chain Research at Lehigh University (CSCRL).
"Throughout this study, we've taken an in-depth look at supply chain collaboration and digitization, covering many different aspects such as when revenue is initially recognized, integration efforts with customers, suppliers and banks and even companies' stance on electronic payments," says Zach Zacharia, director of CSCRL. "While many companies have made great strides toward improving their supply chain processes, this study has discovered that companies still face many physical and financial challenges. After analyzing the data collected, we've concluded that none of the respondents are entirely satisfied with their digitization level and all the respondents believe that the investment in these projects would be of significant benefit to their corporate bottom line."
"We frequently only think about a physical item and the delivery of this item when we consider the 'supply chain,'" says Steve Scala, executive vice president of corporate development at DiCentral. "However, a supply chain encompasses all the individuals, organizations, resources, operations, and technology involved in supplying a product or service to a customer. In this research, we not only looked at the physical supply chain, but also the financial supply chain, and the interaction between the two. The importance of understanding this impact is underscored by the frequency by which investors and external appraisers base company valuations on the financial performance of key metrics and ratios."
The survey revealed that companies spent close to $1 million on annual labor costs tied to manually entering data into their enterprise resource planning and back-end systems. They also spent nearly $600,000 on entering manual invoices from suppliers.
From Yahoo! Finance:
95% of manufacturing companies surveyed have initiated a process to digitize the purchase order engagement activity with customers.
Companies whose supply chains are not fully digitized have buried manual data entry activity in numerous departments throughout their organizations.
75% of respondents said digital payments are not yet used by more than 60% of their customers.
77% of the respondents said they would increase their cash forecasting frequency if reconciliation time were improved.