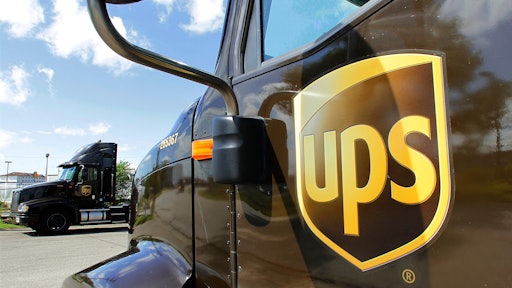 United Parcel Service (UPS) said it will train student delivery drivers with virtual reality headsets to simulate city driving conditions.
These headsets, designed to help drivers spot road hazards, will be deployed for training in September at nine Integrad facilities. Integrad refers to next-generation training facilities, which specialize in 3D simulations and webcasts along with traditional classroom instruction.
Integrad was deployed in collaboration with MIT and Virginia Tech and even features a replica outdoor city. UPS has eight Integrad centers in the United States, with plans to open another as well as two in Europe.
To read the full original article, please click here.