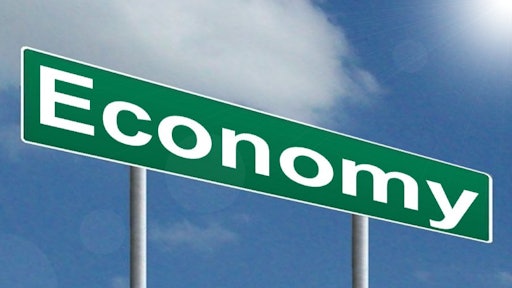 The U.S. economy added 209,000 jobs in July, according to government data released Friday, surpassing economists' expectations and suggesting the economy continues to thrive after an extended streak of job gains in recent years.
The unemployment rate ticked down to 4.3 percent, compared with 4.4 percent in June, and wages rose by 2.5 percent from the year before to $26.36 in July.
"It was pretty solid across the board," said Michael Feroli, chief U.S. economist at JP Morgan. "It suggests there is really no slowing in the momentum of the labor market."
To read the full original article, please click here.