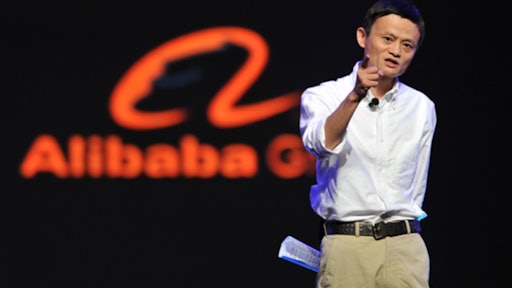 President-elect Donald Trump said he had a "great meeting" with Alibaba executive chairman Jack Ma when they discussed 1 million new U.S. jobs.
Ma said that Alibaba's expansion would focus on products like garments, wine and fruits, with a special focus on trade between the American Midwest and southeastern Asia.
"We're focused on small business," Ma told reporters. "We specifically talked about ... supporting 1 million small businesses, especially in the Midwest of America. Small businesses on the platform selling products—agriculture products and America services—to China and Asia, because we're pretty big in Asia."
To continue reading, please view the original article here.