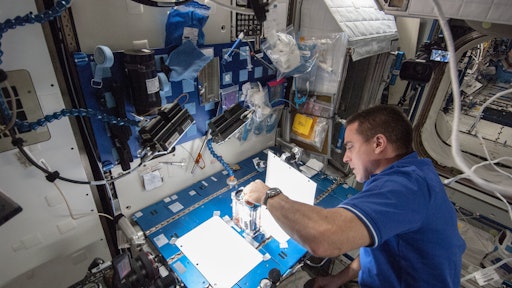 At a time when the Trump administration argues that creating manufacturing jobs is a critical national goal—even coordinating with states on generous subsidy packages to woo blue-collar employers—many factory workers are making a surprising decision: They're quitting.
Government data shows workers in the sector are giving up their jobs at the fastest pace in a decade. That's a powerful sign, economists say, that workers think they can find work elsewhere.
Part of this confidence stems from the nation's 4.3 percent unemployment rate, a 16-year low. But they say they also fear robots zapping jobs in the future, while many workers have tucked away savings from union-championed raises and retirement benefits.
To read the full original article, please click here.