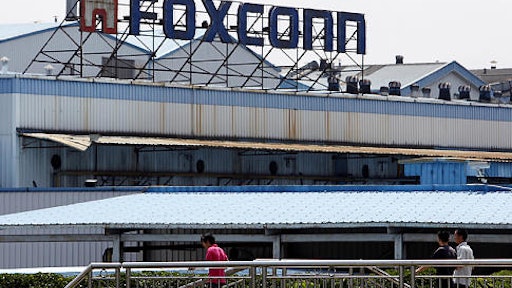 Foxconn's plan for a $10 billion factory in Wisconsin is certainly good news for President Trump and Republican politicians Gov. Scott Walker and Speaker Paul D. Ryan, whose district the plant would call home.
But the deal with Foxconn, the Taiwanese electronics supplier, comes with a heavy price tag for Wisconsin taxpayers: $3 billion in state tax credits that dwarf the typical incentive package companies receive from local governments.
Even as Walker celebrated the news with Foxconn executives at a rally at the Milwaukee Art Museum on Thursday, experts on the political left and right alike said the rewards were not justified by the cost of the tax breaks. Over all, the subsidies for the Foxconn plant, which would produce flat-panel display screens for televisions and other consumer electronics, equal $15,000 to $19,000 per job annually.
To read the full original article, please click here.