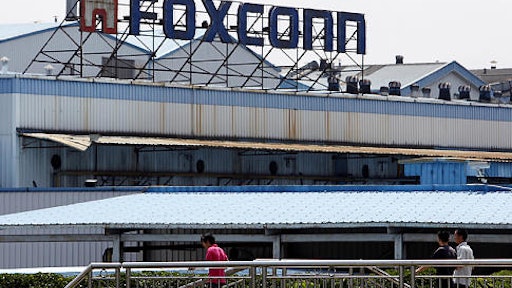 When Gov. Scott Walker announced last month that the electronics giant Foxconn had chosen Wisconsin as a site for its new factory, he was a picture of grinning, fist-pumping excitement. It would be the biggest economic project in Wisconsin history, Walker promised, with a $10 billion investment, as many as 13,000 jobs and a high-tech campus the size of 11 Lambeau Fields.
But the project has run into doubts. Residents of southeastern Wisconsin, where the factory is expected to be built, say they are concerned about the impact of such a massive factory in the region. Environmental advocates have criticized the administration of Walker, a Republican, for its willingness to bend regulations on the environment, so that Foxconn can move more quickly on construction.
In Madison, the state capital, a legislative package that includes taxpayer-funded incentives for Foxconn has drawn questions from skeptical lawmakers; on Thursday, Sen. Scott Fitzgerald, the leader of the Republican-controlled state Senate, said he did not know if he had the votes to approve it in its current form.
To read the full original article, please click here.