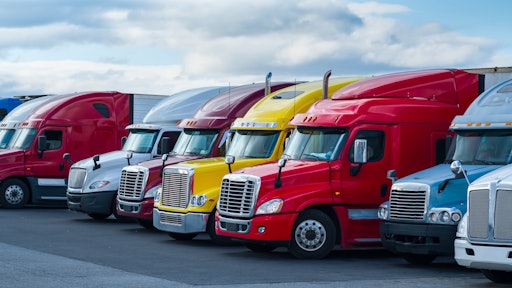 DoubletreeStudio AdobeStock_225586230
Shipium launched the Shipium Carrier Network, an ecosystem of pre-integrated carriers and service methods that provides immediate access to core carrier interfaces such as generating labels, manifesting shipments, and getting tracking IDs.
"When we started Shipium in 2019, we quickly understood that for us to provide the superior outcomes that customers deserve, direct carrier integrations were a MUST. We have since built first-party integrations with our carrier ecosystem, which has given us the benefits of optimizing for the scale necessary for enterprise shippers, building trusted relationships with carriers, and building the technical foundation for Carrier Selection. Without investing in this infrastructure, it would be impossible for us to virtualize contracts and manage surcharges for our customers, providing them the fully loaded rate shopping that customers need," Jason Murray, co-founder and CEO of Shipium, said in a blog post.
From Shipium:
This new network enables customers to accomplish foundational shipping jobs without the requirement of using all the other technology found in Carrier Selection. This includes generating labels through label generation API; manifesting shipments via APIs; and getting tracking IDs for shipments.
When a

Shipium

customer secures a new business contract with a carrier, Carrier Selection provides rate shopping, where customers can choose to only print labels or get tracking IDs through the network.