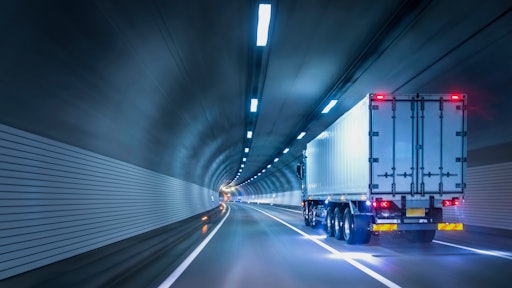 Getty Images
According to The Verge, new President Joe Biden will begin to phase out the use of the government's gas-powered vehicles, replacing them with more eco-friendly electric vehicles.
In a briefing on Monday, the President said that the electric vehicles will be "made in America, by American workers." President Biden signed an Executive Order on Monday to "Buy American."
Per The Verge:
As of 2019, there were nearly 650,000 vehicles in the federal government's fleet.
President Biden promised to create a system that offers rebates for consumers to replace gas cars with electric vehicles.