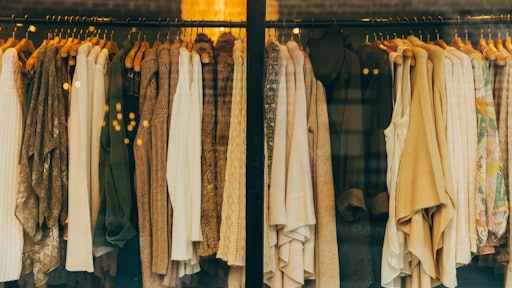 Getty Images
Jesta I.S. launched enhancements to its Supply Chain Management Suite to resolve major industry challenges, including lack of visibility, sluggish speed to market and client dissatisfaction.
"Jesta I.S.'s latest supply chain and wholesale management enhancements were built on a profound understanding of the industry, business users, and current global challenges, and underscore our commitment to delivering features that offer real, measurable value to our clients. We're confident that these advancements will streamline operations, meet customer expectations, and deliver a considerable competitive advantage," says Arvind Gupta, president, Jesta I.S.
From Jesta I.S.:
The new features include

Order Express Fulfillment,

a reimagined rapid order management system

, and

a headless commerce API for channel agnostic order creation.

Order Express Fulfillment notifies users about direct-to-consumer order prioritization. Designed to significantly improve click-to-ship times for multichannel e-commerce order fulfillment, this feature empowers customer service and allocation teams to fulfill

high-priority

e-commerce orders in less than one hour using rule-based algorithms.

Other enhancements include the ability to view and act on order fulfillment issues, such as stock-outs,

enabling users to pivot and leverage existing and inbound supply across channels to substantially improve the ability to compete.

The new Sales Order API provides a swift method to

bring

sales orders

from all channels and marketplaces

into Jesta's

Supply Chain Management Suite, eliminating the need for EDI transactions.