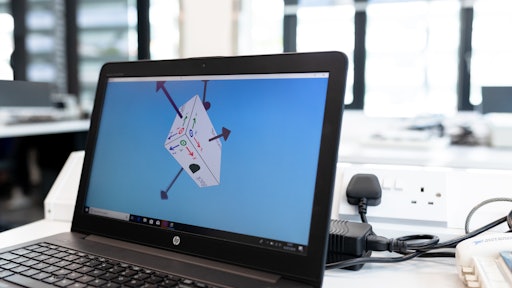 thisisengineering-raeng-nwifBnhRcP8-unsplash
Jabil Inc. acquired ProcureAbility, a strategic move that joins the leading procurement services company with one of the most technologically advanced and trusted supply chain and manufacturing solutions providers in the world.
"We are excited to join the Jabil team to deliver enhanced, world-class procurement services to a global client base, backed by the strength and resources of an organization known for its supply chain expertise and procurement practices," says Conrad Snover, CEO of ProcureAbility. "This union between two industry leaders, both keenly focused on delivering service excellence, comes at an opportune time as ProcureAbility continues to experience rapid growth and Jabil looks to meet the high demand from clients for expertise in procurement services."
Key takeaways:
ProcureAbility

will continue to operate independently, now backed by

Jabil's

supply chain expertise and global footprint to deliver an expanded suite of services to procurement organizations worldwide.

ProcureAbility

has helped Fortune 1000 companies elevate their procurement function for over 25 years with its comprehensive, technology-enabled advisory, managed services, digital, staffing, and recruiting solutions.

ProcureAbility's

expertise and proven track record will further enable

Jabil's

customers to better respond to disruptive forces in the turbulent procurement and supply chain sector.
"Together, we're revolutionizing the procurement landscape and how we deliver solutions to organizations to help them drive transformative change and create value," says Frank McKay, chief supply chain and procurement officer at Jabil.
"ProcureAbility and Jabil have a shared vision for growth, client service, innovation, and long-term success," adds Roberto Ferri, chief sales and marketing officer at Jabil.
Companies in this article