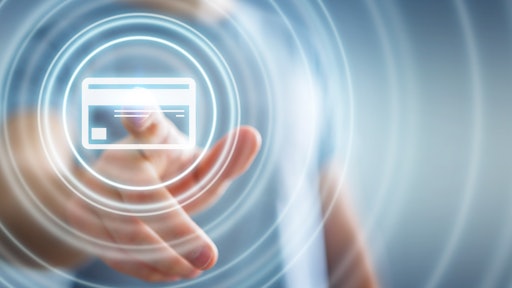 sdecoret. stock.adobe.com
COVID-19 is having a significant impact on the choices that consumers are making at the point-of-sale, according to a new survey from 451 Research, the emerging technology research group of S&P Global Market Intelligence.
The Q3 2020 consumer survey revealed that cash utilization has significantly decreased since the pandemic began. This has occurred against the backdrop of heightened contactless payment adoption and utilization. While some cash usage has simply evaporated due to decreased consumer spending, sufficient evidence indicates that the pandemic has played a role in cash-to-card conversion. Contactless has long been a key driver of cash displacement, and arguably even more so since the onset of COVID-19.
Key findings from the report include:
Cash use is on the decline

The survey revealed that more than two in five consumers are using cash less often since the COVID-19 outbreak started. The decline is strongest for respondents with a household income above $150k and those belonging to Gen X (38-53 yrs. old), where 64% and 54% have decreased their usage, respectively.

The pandemic has led many consumers to try contactless payments for the first time

More than 1 in 6 respondents to our survey made their first ever contactless transaction during the pandemic. Net-new contactless adoption was highest for Gen Z (25%) and Millennials (23%), but even 1 in 10 Baby Boomers made their first ever contactless payment this year.

Existing contactless payment users have increased their usage during the pandemic

Nearly one in three (29%) consumers said they increased their usage of contactless payments during the pandemic, with Millennials (40%) and Gen X (39%) recording the biggest usage gains.

Contactless payments are "sticky"

86% of 1st time contactless users plan to continue making contactless payments. This points to the potential for ongoing cash displacement. It also underscores the increasing importance of contactless as a top-of-wallet factor and volume driver for card issuers.

The majority consumers using digital wallets for in-store purchases are "active users"
Our survey showed that of existing in-store wallet users, 3 in 5 are making daily or weekly transactions. Ultimately, this helps to make the digital wallet ecosystem more attractive to merchants to invest in things like contactless loyalty and reward redemption.