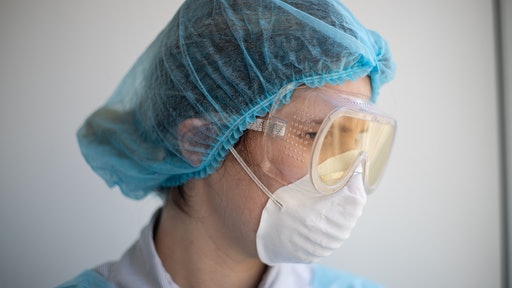 Pexels
Performance, a global public relations firm, announced that company president Peter Nilsson is working with a global consortium to deliver FDA-approved personal protective equipment (PPE) to end-users such as hospitals, medical device organizations, clean room facilities, manufacturers, technology providers and more.
"We are a group of career-long healthcare, supply chain and technology experts who, through long-standing and highly visible relationships, became aware of a unique source and connection to procure high-quality, and accessible PPE," says Nilsson. "And, we used these connections and real sourcing opportunities to validate the opportunity and creation of our group to help real companies beat the extraordinary challenges in finding and receiving quality products, and not be taken by the many scammers and other unsavory 'providers' across the PPE supply chain in the process."
To offer an honest opportunity, the group operates on a transparent cost-plus basis offering fair mark-up following FEMA and anti-gouging guidelines to deliver fairly priced PPE to buyers.
"We are working to help those in need get real products at very attractive pricing to help keep global healthcare facilities and other critical operations in production as we work through the extraordinary challenges occurring due to the global pandemic," says Curt Burkhart, partner at Performance.