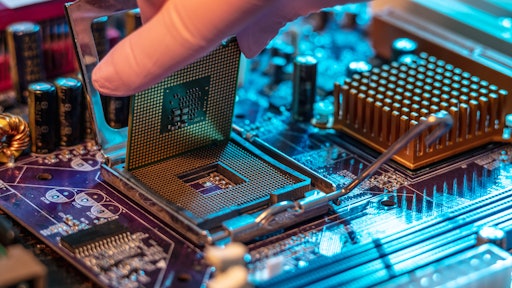 Artem - stock.adobe.com
CData Software introduced the CData Arc platform, which enables organizations to automate their B2B integration workflows and share data in the cloud.
"CData Arc Cloud is a modern cloud-first platform that dramatically simplifies B2B integration, a market segment that has traditionally suffered in terms of innovation and investment," says Amit Sharma, CEO and founder of CData. "With Arc Cloud, we will make it easier for businesses to trade with their partners and integrate systems without worrying about infrastructure."
From BusinessWire:
CData Arc Cloud delivers comprehensive no-code B2B solutions in the cloud, allowing businesses across every industry to modernize and streamline their EDI, MFT, API and application integration strategy.
CData Arc Cloud reduces IT bottlenecks by ensuring all users can connect their data and handle complicated B2B workflows without writing or maintaining code.
CData Arc is used across a wide range of industries and use cases, including retail, logistics, healthcare, e-commerce and more.