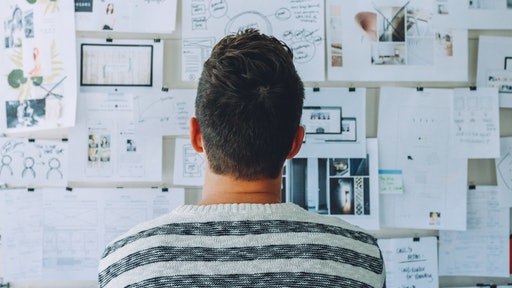 Pexels
Small U.S. merchants are struggling to get to grips with spiraling delays and costs of major enterprise resource planning (ERP) projects, according to a new study by Brightpearl.
"Implementing any major back-office software is a significant investment," says Sara Arthrell, CMO at Brightpearl. "SME retailers cannot afford failure, and yet ERP adoption is a high stakes gamble where the risk of failure is uncomfortably high. Even if these projects are successful, implementing these systems officially takes longer and costs more than customers are told to expect."
From Brightpearl:
Small U.S. merchants say major ERP projects take six months longer than they were told (an average 195-day delay).

ERP implementation fees cost merchants one-third (34%) more than predicted on average.
Four in 10 brands (38%) have experienced a "major failure" when trying to implement their ERP system within the past 12 months.
The sectors most impacted by issues include electronics and components (62%), sports, leisure and hobbies (56%) and luxury goods (50%).
The key reasons for ERP failure, according to the data, includes ongoing integration issues (27%), a lack of scalability and flexibility (25%), being a poor fit for a retail brand (17%) and a lack of expert implementation consultants to help guide the process (15%).