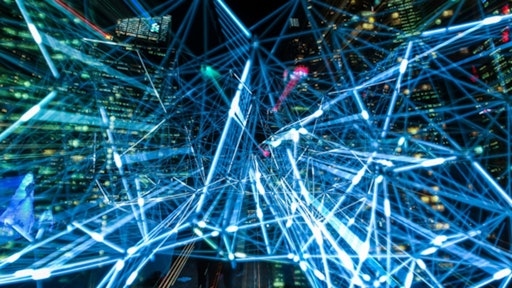 Pexels
Nearly 57% of manufacturing leaders say their organization lacks skilled workers to support digitization plans, according to a survey by Gartner, Inc.
"Our survey revealed that manufacturers are currently going through a difficult phase in their digitization journey toward smart manufacturing," says Simon Jacobson, VP analyst, Gartner Supply Chain practice. "They accept that changing from a break-fix mentality and culture to a data-driven workforce is a must. However, intuition, efficiency and engagement cannot be sacrificed. New workers might be tech-savvy but lack access to best practices and know-how, and tenured workers might have the knowledge, but not the digital skills. A truly connected factory worker in a smart manufacturing environment needs both."
From Gartner Inc.:
Organizational complexity, integration and process reengineering are the most prevalent challenges for executing smart manufacturing initiatives. Combined, these challenges reflect the largest change management obstacles.

Factory workers must evolve alongside the technology and be on board for the changes to come.

In the long term, it is important to establish a data-driven culture in manufacturing operations that is rooted in governance and training - without stifling employee creativity and ingenuity.
"It's great when workers use digital tools to build their own experiences, and in turn improve productivity. It's the manufacturing leaders' job to make sure to minimize the risk of shadow IT and ensure that digital knowledge is shared among factory workers," Jacobson adds.