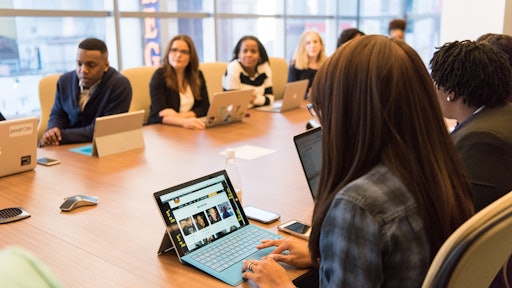 Pexels
Nearly one-third (29%) of survey respondents anticipate changes in documentation and administrative processes; 16% on sales revenue; 11% on market/sector competition; and 10% on hiring permanent staff in accordance with Brexit, yet only 5% saw an impact on engaging temporary staff and keeping sustainability, environmental and social value commitments, according to an Avetta survey.
Avetta partnered with the Executive Network Group to gather feedback from C-level executives, who said Brexit has already impacted the supply of spare parts and deliveries.
From BusinessWire:
About one-fourth of the respondents agree Brexit will have an impact on hiring and flexible staffing needs in 2021.
However, 39% expect Brexit will affect their hiring strategy for EU workers. Only 11% of the executives say they've had to strengthen their team to deal with the changes.